Posts tagged with 'Scott Fowler'
Posted on October 2, 2019 at 6:42 pm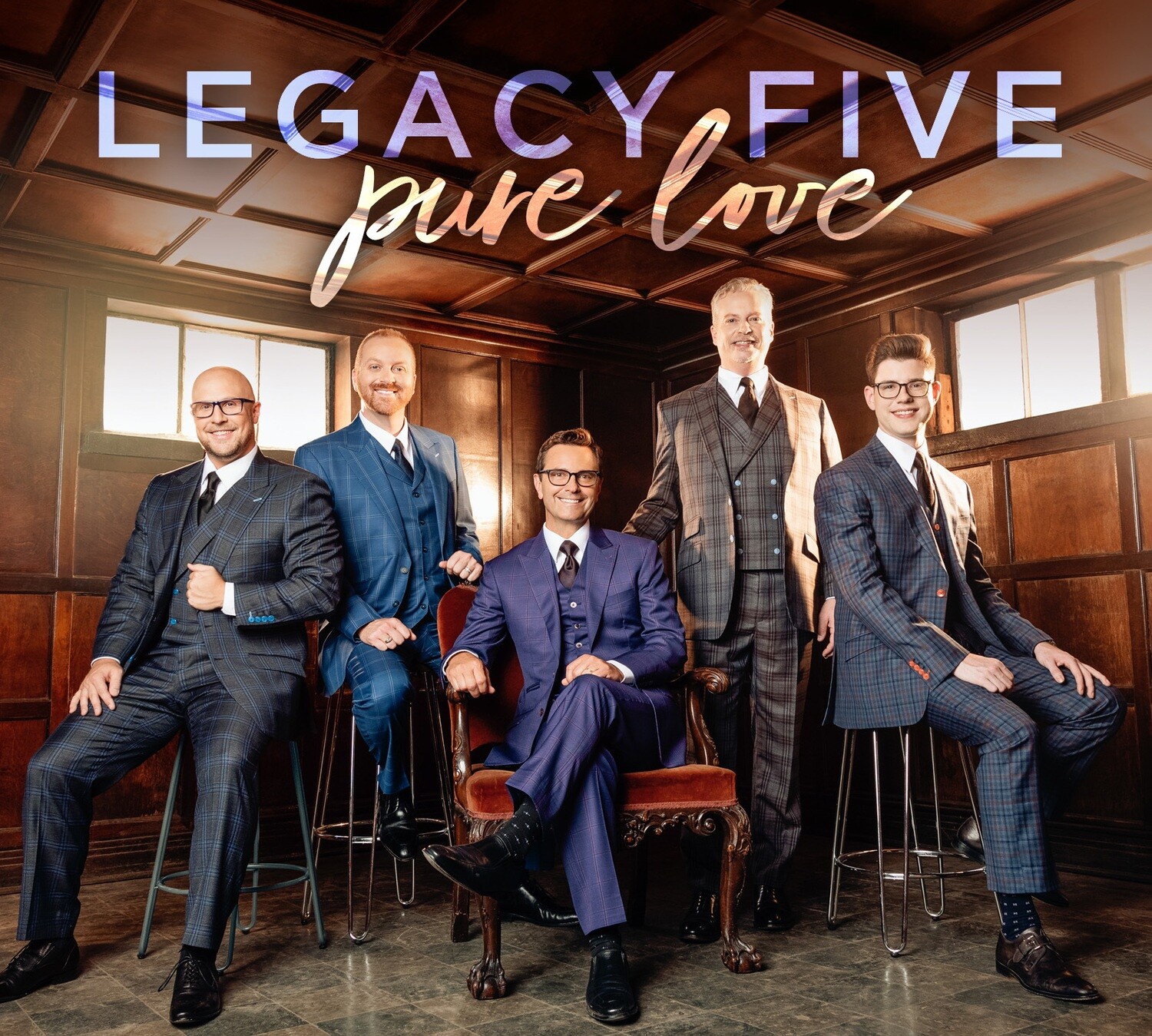 Legacy Five has had some personnel changes lately but they still have the solid blend that we have come to expect from this amazing quartet. The group currently consists of Scott Fowler, Matt Fouch, Josh Townsend, Bryan Walker, and Lee Black. With that lineup and songs penned by such writers as Wayne Haun, Joel Lindsey, Sue C. Smith, Kenna Turner-West, Scott Inman, Lee Black, and Joseph Habedank, you know this has to be good.
Songs included are What a Day, What Kind of Man, That's What Makes Believers Believe, Love Pure Love, I Believe the Book, The Greatest Wonder, Beggin' for Change, Love Always Finds a Way, Middle Man, Not Just Another Day, and Only Passing Through.
I don't know if it was intentional but I found it interesting that the music on Beggin' for Change reminds me of "He Made a Change" that the Cathedrals recorded years ago.