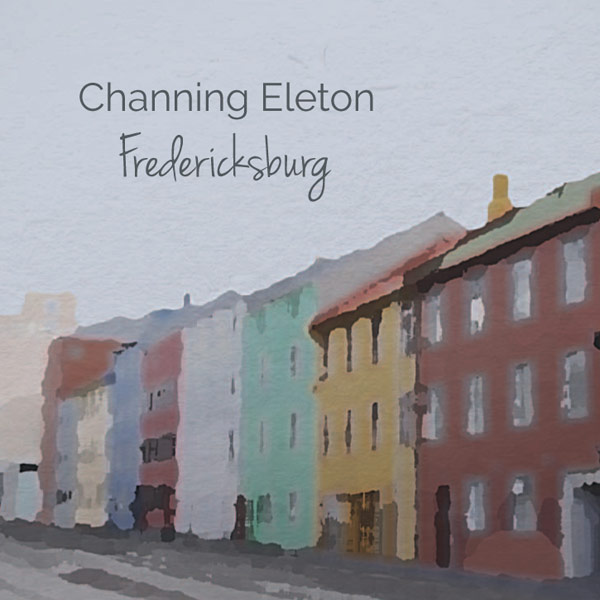 The latest release from Channing Eleton features nine original songs written by Channing.
The CD begins with the uptempo Launching Out Into the Deep and then slows down for the title track, which talks about finding Jesus in Fredericksburg.
Big Top is about revival!
Modern Day Prodigal needs no description.
"I want to give you much more than you ever prayed for. Bring to Me Isaac and place him at My feet." Nothing is worth holding on to. God would like to take your dreams and give you a much bigger one than you could ever dream of.
Pour Down the Peace is a prayer for just that: peace.
Keep On Movin' talks about moving on with God in spite of what the world throws at us.
"No matter how far you have gone, you haven't gone too far that the love of God can't reach you right where you are. … God's love is Bigger Than the Sun."
"The Silence of God doesn't mean you are forsaken." Hang in there. He has promised never to leave you, nor forsake you. This is just a test.